What do I offer?
Thanks to my rich experience of the past 10 years in photography, my recording areas are very extensive.
I mainly offer the following areas, but am also open to any new and exciting challenge:
Landscapes | Shootings | Events | Travel | Couples | Weddings | ...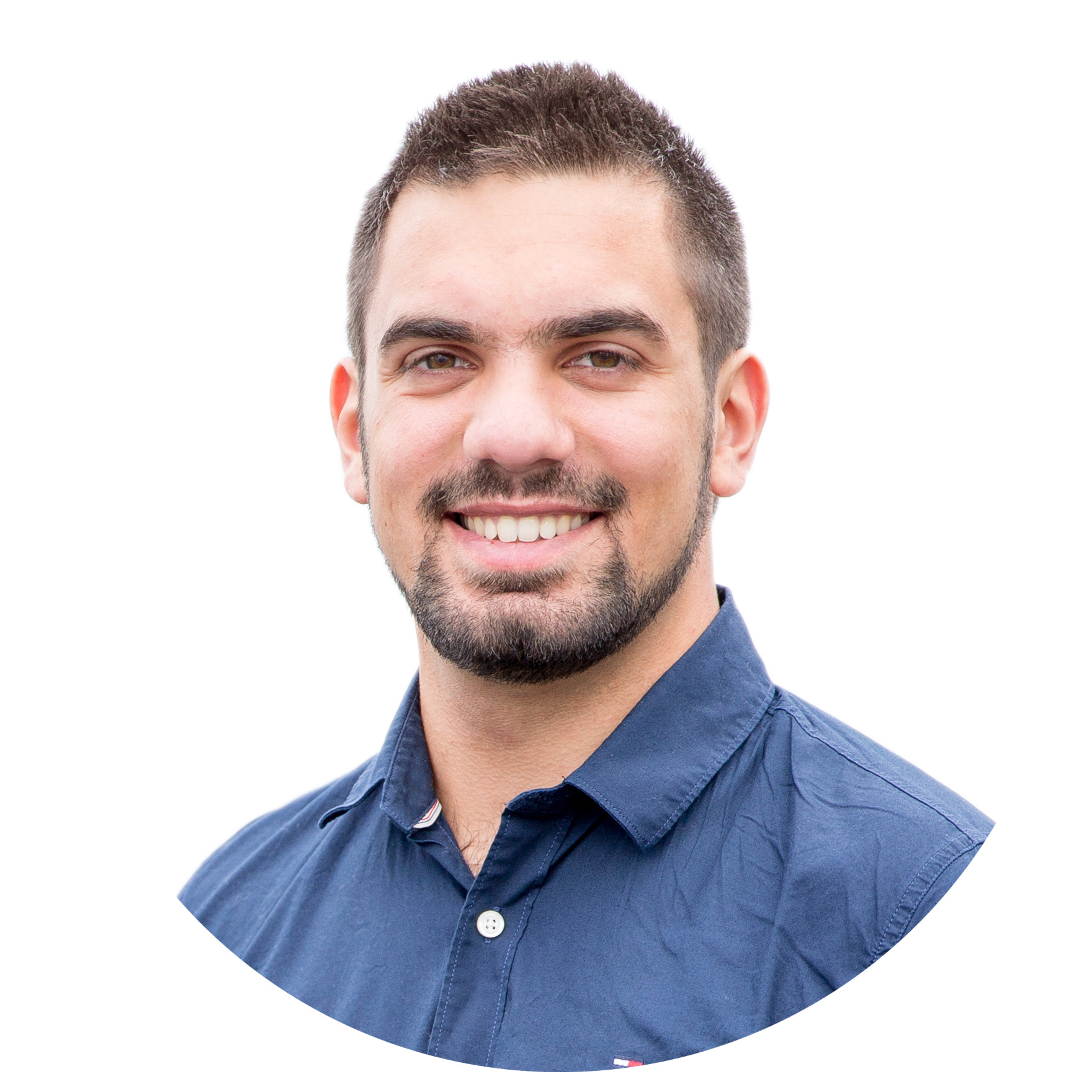 hello
I started working in photography in 2009 and have been working for my customers since 2013. Since 2011, I have been living and studying in Cologne, Germany and have been an engineer for media technology (B.Eng.) Since the end of 2016. My cameras have accompanied me in the last years on many shootings, jobs and travel around the world. Many exciting pictures and memories have emerged in this time.
contact
If you like my work and you want to get in touch with me you can send
an email to info@barsnick.de or use the contact form offered below.
I'm looking forwart to hearing from you.